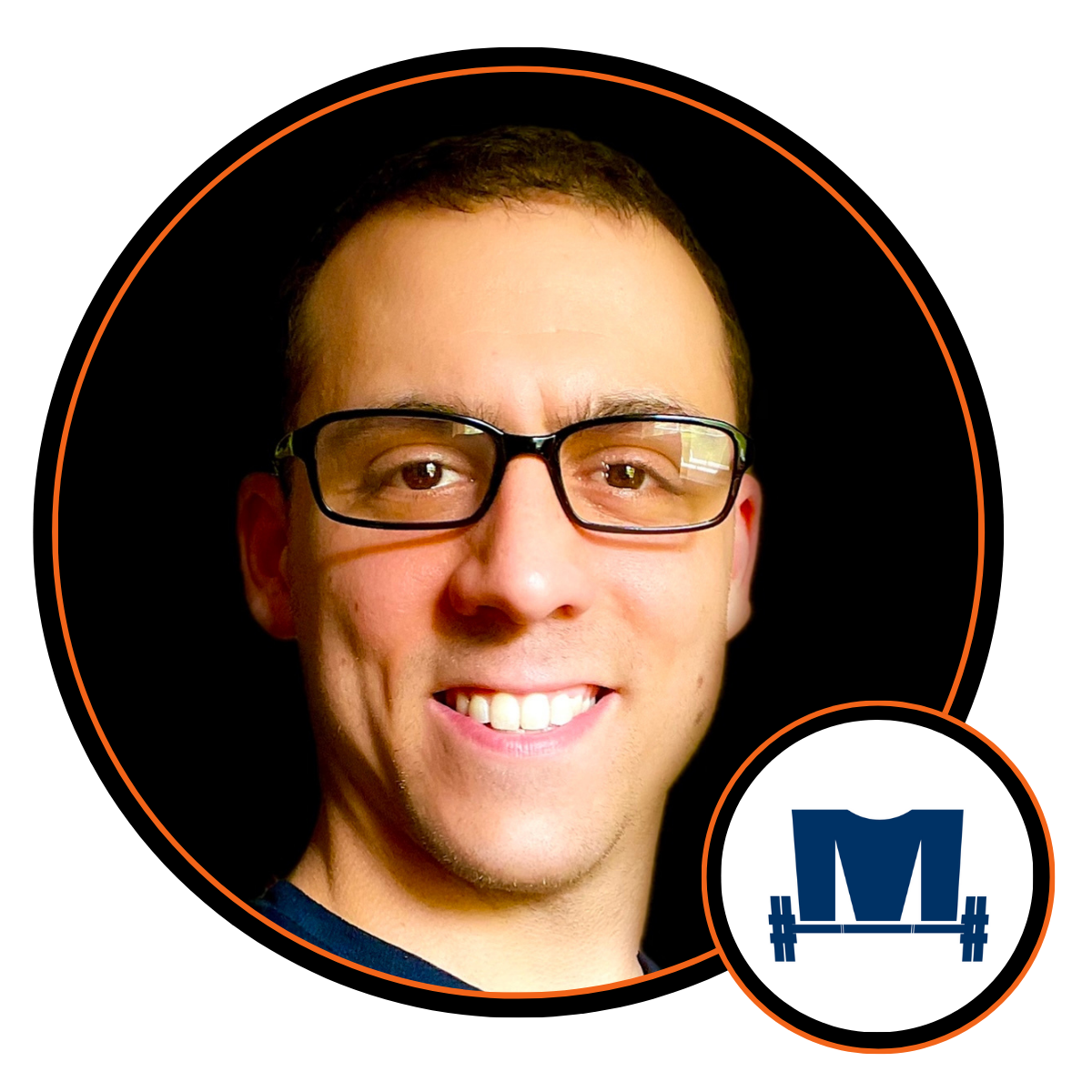 I help you make more money by making marketing make sense.
Grow stronger, reliable revenue so you can achieve financial security on your own terms.
"Your personal growth marketer."
Democratizing success for the creator economy.
I believe in equitable access, so I offer always-free content, optional premium content, and fractional consulting services to make investing in growth a lighter lift that is within everyone's means.
Social Content
Snackable education & motivation shared consistently on LinkedIn and YouTube. Always free.
Deep Content
Deep-dive educational blog articles and long-form YouTube videos. Free, with some premium options.
Premium Content
Premium digital resources, consulting services, and community memberships. Available if you're ready.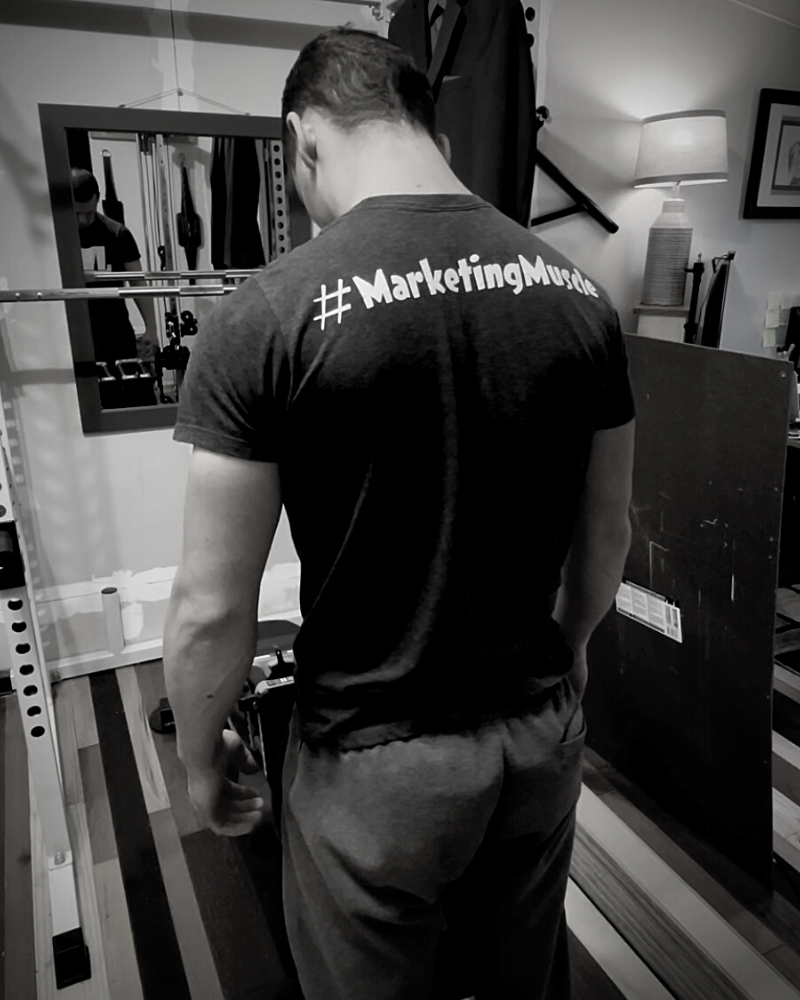 Growth marketing, for the people.
I'm Mike Phillips — growth marketer, weightlifter, content creator.
I've been accelerating revenue growth for large and small businesses for over 12 years, from billion-dollar tech startups to mom-and-pop local businesses. Now I'm on a mission to use my growth marketing skills to help individuals in the creator economy in the same ways I've helped enterprises scale.
I connect the dots between business growth strategies that work for high-value start-ups and the real-world challenges of creators, freelancers, and solopreneurs. I do it because I believe in the democratization of success through strong and simple marketing strategy.
Social proof that speaks for itself.
Clients and customers share their experiences with my premium services and products.
Mike guided me through several viable options to market and monetize my new business.
I know a lot about my area of expertise — however, marketing is NOT that area. Mike providing "newbie-friendly" support was extremely helpful in getting me started in the right direction. I'm excited to further explore the ideas he mentioned and know I'Il be reaching back out to him again as I progress in my journey.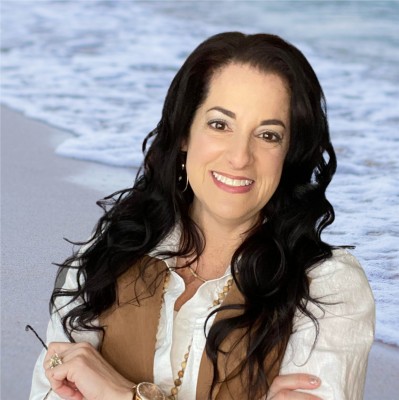 Lisa Edmondson
Solopreneur & Founder
Mike is extremely gifted in explaining the complex and making it simple.
I hired him to simplify video making/editing and production so I can learn simple production and create short-form videos. His expertise in engineering, video production, and marketing makes him an excellent guide and patient teacher. I highly recommend Mike for his #MarketingMuscle training to learn a step-by-step program and an actionable takeaway to implement and continue practicing on your own.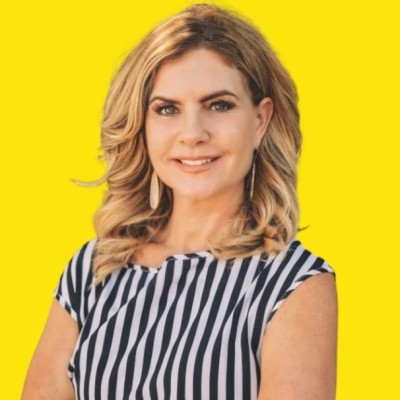 Michelle Griffin
Solopreneur & Content Creator
I knew at the first meeting with Mike that I was in the right place.
I needed a way to pull together all parts of my online business into a system for driving growth. From our first meeting, Mike was highly skilled at quickly replacing complexity with solutions. We built a workable plan, and I am now moving forward with greater confidence and already seeing the results of our work together.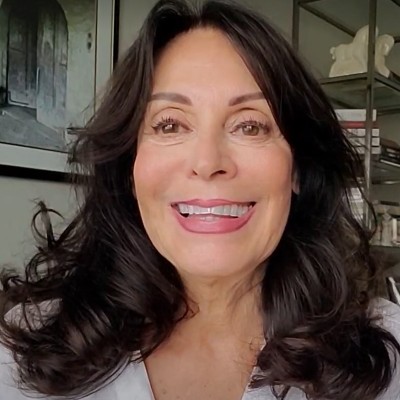 Carol Amendola-D'Anca
Founder & Solopreneur
The MVB Workbook is SOLID!
The workbook is so good! I like how Mike shares ideas in a simple, straightforward way. I also like how he's emphasizing the idea of taking micro-steps and not overcomplicating things. Especially at the pay-what-you-want price, getting a copy is a no-brainer!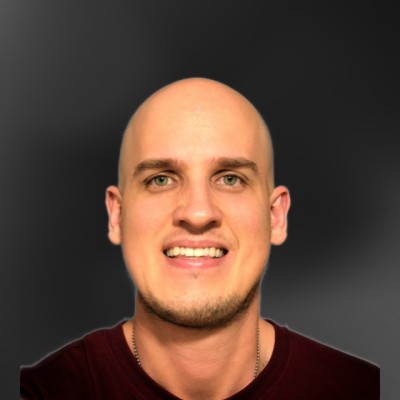 Mat Lehnhoff
LinkedIn Content Creator
Browse #MarketingMuscle Articles & Resources
Deep-dive articles explain critical growth marketing topics for creators and solopreneurs. Level-up your business and grow stronger revenue with educational resources that are intuitive & actionable for non-marketers.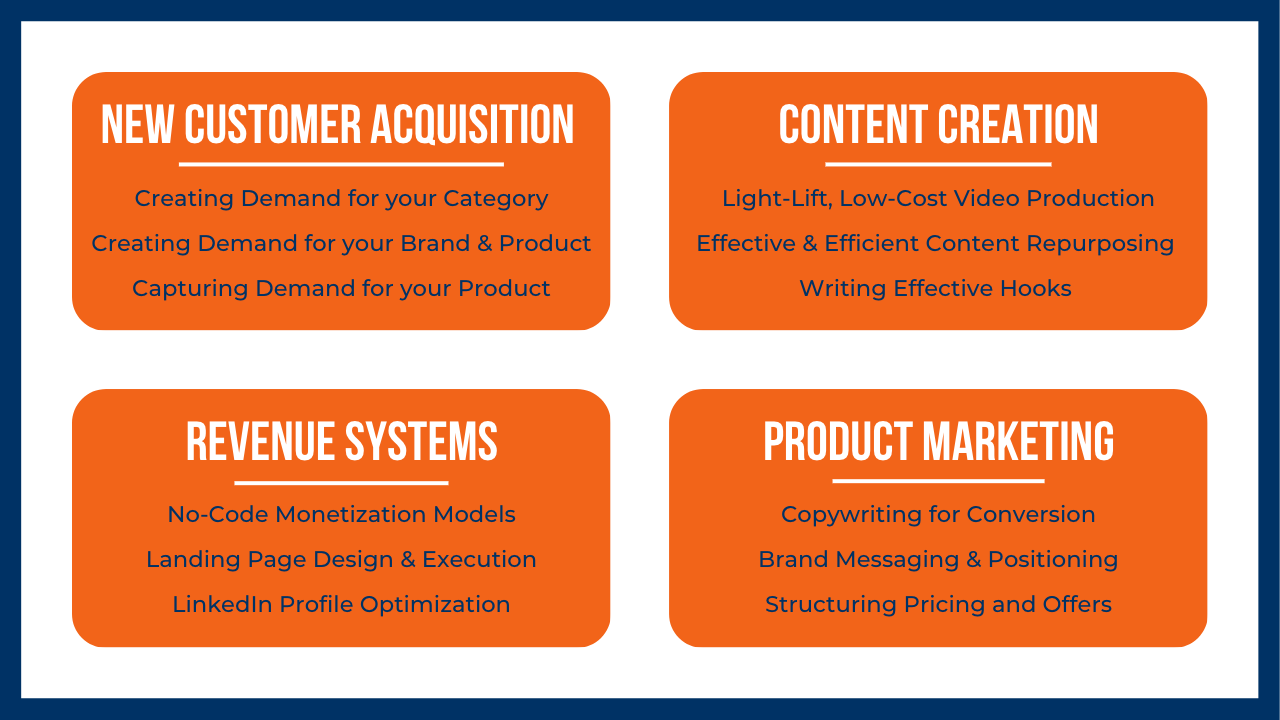 Ready to make more money?
Let's talk about growing reliable, sustainable revenue from your unique business.